Home of the best selling, revolutionary
Feel good. Look good. Live your best life.
Created by Black and Indigenous women.

Meet our founder


Yvonne Mock Robertson, sports therapist to the stars.
For 25 years, sports and injury therapist Yvonne Mock Robertson has treated elite athletes and world class entertainers.
Helping high performing people stay at the top of their game is her passion. In the process, she discovered the ancient tradition of healing with medicinal clay.
She combined this amazing material with the indigenous principles she grew up with, and the IMC Method was born.
Our story
It's user friendly.
Our cleanse folds seamlessly into your schedule.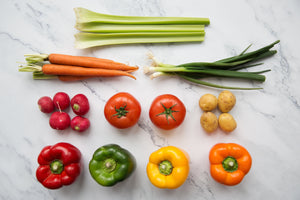 Eat As Much as You Want
Our method won't leave you hungry. In fact, we recommend that you eat at least three meals a day of good clean food. Cut out inflammation agents like dairy, gluten, and sugar, and still enjoy continuous energy.
the bbm diet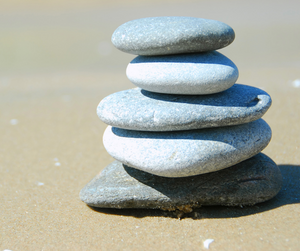 Simple Steps You Won't Forget
Drink a cup of the blend in the morning and take the herbal pills at night. Take prebiotics, drink an abundance of fluids, and keep your diet clean. That's it! We even include a refreshing booster mineral bath.
method
My body, mind and spirit all needed a detox cleanse after this year - and so I turned to Yvonne who is my guru in all things - and tried her Body Beauty Mojo. It is the easiest cleanse I've ever done - and delicious - and I feel energized and recharged. And want to do it again soon!

Marissa Hermer, Bravo TV Star and Restaurateur
It's Effective.
Our Health Benefits Go Beyond the Detox.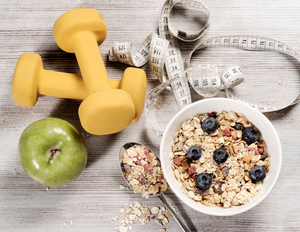 Our Clients Feel the Difference
Whether you cleanse to improve medical issues, drop pounds, ward off infections, or simply to connect to body and soul, we have you covered. With IMC you'll drastically reduce system wide inflammation, so your body can finally thrive.
SHOP CLEANSES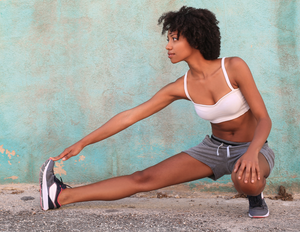 Detox is Only the Beginning
The clay provides a powerful detox, and our mineral rich formula brings the gut and the organs into high performing function. You'll get a big boost in energy, improved sports performance, enhanced mood, balanced body weight, and more.
Shop cleanses
You can literally feel your insides being cleaned out. I felt more energy, less bloat, my skin cleared up and I had the internal feeling that I was doing something good for my body. Anyone looking to shift their digestion, lose a little weight and feel better about themselves needs to try this amazing new cleanse. 

Lacey Stone - Trainer, featured in Revenge Body
It's Impeccable.
Our Ingredients are Simply the Best.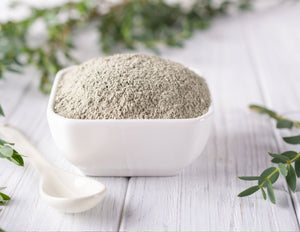 Pristine Sources, No Chemicals
Our clay is sourced from deep deposits of volcanic ash. It's double tested for purity, and sun dried to preserve PH and anti-microbial properties. We blend three varieties for the most beneficial profile of ionic bioavailable minerals in the world.
Shop CLEANSES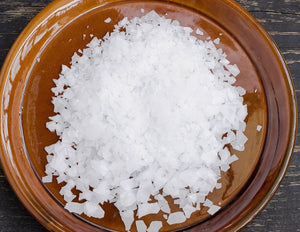 We Searched the Earth
The magnesium chloride in our baths goes far beyond the potency of any others we've found. The snow white flakes are mined in Japan and are 99.9% pure. Our baths are famous for boosting muscle recovery and alleviating die-off symptoms.
Shop BATHS
I wanted to restart my system and this cleanse helped me do exactly that! It really was the push that I needed - and the results were amazing. My whole system felt cleansed from the inside out.

Elsa Collins - Founder of This is About Humanity
When the Pandemic Hit, She Knew
In March of 2020, Yvonne saw that it was time to bring the IMC method to the world. After treating high performing clients like Michael Jordan, Sugar Ray Leonard, Bruno Mars, and the artists of Cirque du Soleil, she knew that her special formula of clay and herbs could help thousands.
Our story